AVA 0505
The Volkssport Club at West Point sponsors
non-competitive, self-paced walks.
Our Event Calendar
If our calendar fails to display below
(due to Browser compabilility problems) click
here
.
Calendar Abbreviation Definitions
Click
here
for more information on how to use this calendar.
Click
here
for a full page view of the calendar.
Click
here
to go to Northeast Region Events Calendar
Among other AVA
Events
,
we sponsor an annual Hudson River Valley Ramble Event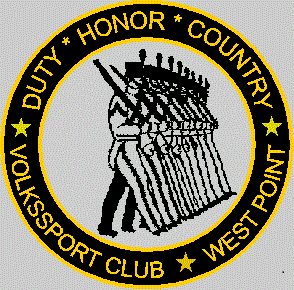 We are a member of the American Volkssport Association and the International Federation of Popular Sports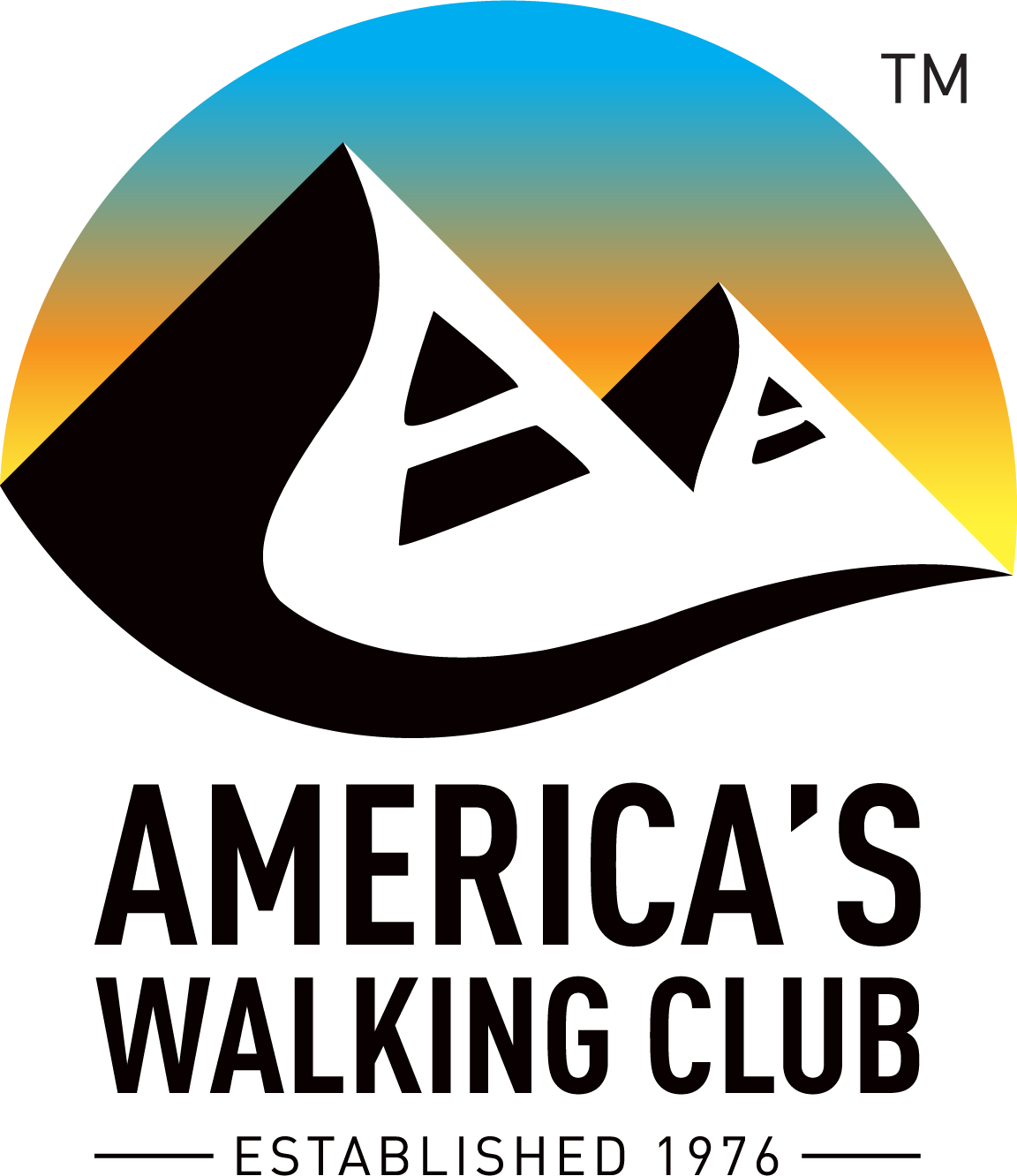 IVV/AVA walks in the United States are sponsored by
Yamax

The VCWP is an IRS recognized 501(c)(3) tax deductible charitable organization. We donate any excess funds each year to county / state park services and to community groups that share our interest in promoting good health through exercise.

DISCLAIMER: This private organization is a non-federal entity and not an official activity of the United States Military Academy. It is not endorsed, recommended, or favored by the United States government. The views and opinions expressed by this organization do not necessarily state or reflect those of the United States Military Academy, Department of the Army, or Department of Defense.
Content last updated January 5, 2022 by
Mike Green